We Are a Restaurant Social Media Marketing Agency Since 2009
Sociallybuzz is a reliable, reputable restaurant marketing agency based in Weston, Florida. We've been in the digital advertising industry since 2009 and have 14+ years of experience helping restaurants achieve their marketing goals.
We can get you the desired results like we did for other restaurant owners like you.
Check out Some of Our Case Studies for Restaurant Businesses
How we used Social, Paid and Influencer Marketing to drive brand awareness for a local franchise. Read More >>
How we used Facebook's Lead Generation Ad objective to drive local sales. Read More >>
How we achieve 3x conversions using the Google Performance Max campaign for a local restaurant. Read More >>
Awards Won by Sociallybuzz as the Best Restaurant Marketing Agency in Maimi, Florida
Our company, Sociallybuzz Inc., has been recognized as one of the best social media marketing agencies in Florida, USA. We have won several awards, including the prestigious award for best digital marketing agencies in Maimi from Upcity.
Do you want to take your restaurant to the next level?
Digital Marketing Services for Restaurants
Our experienced professionals at Sociallybuzz will work with you to create a custom social media marketing strategy that meets your needs and helps your restaurant thrive. We offer a variety of digital marketing services for restaurants, including:
Below are the top marketing services we offer to help you take your restaurant and food business to a greater level!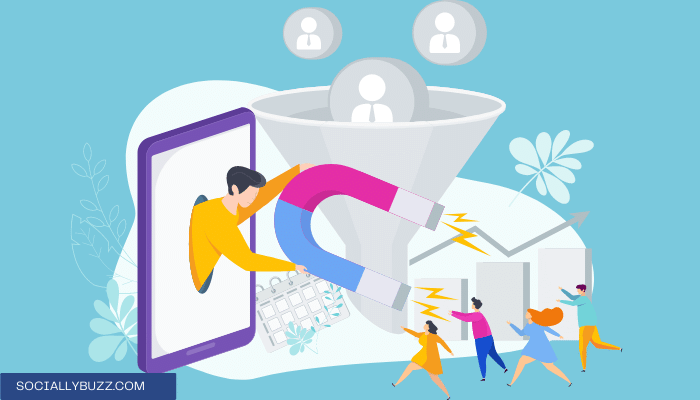 Digital Marketing Strategy
We will craft a digital marketing strategy for your restaurant business. Our process uncovers your strengths and weaknesses amongst your competitors to better position your business for success.
Digital Advertising
We thrive at creating advertising campaigns that persuade people to buy your product. Sociallybuzz leverages different ad platforms, such as Yelp, Google Business, Facebook, Instagram, YouTube, Pinterest, etc., to reach your customers where they spend most of their time.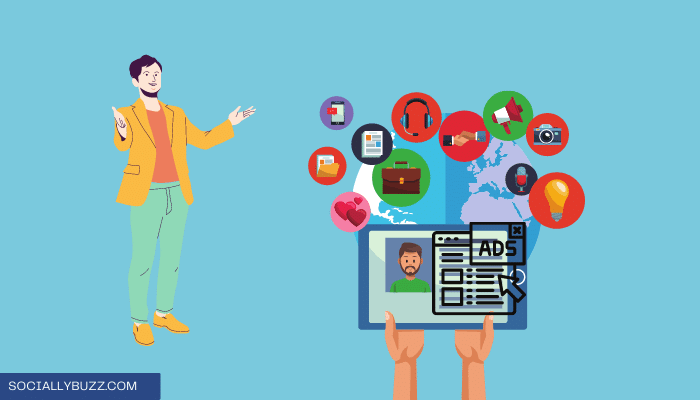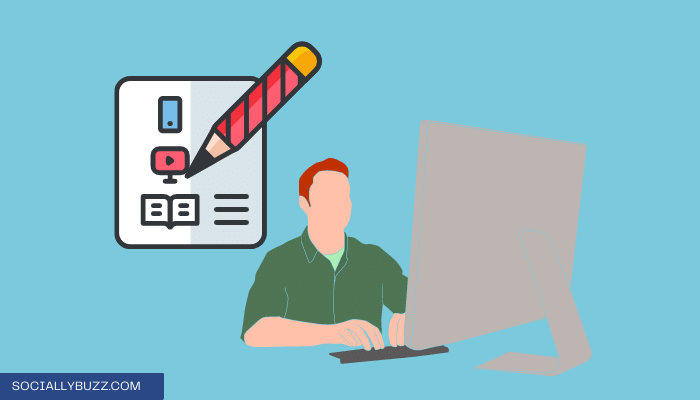 Social Media Management
Managing your social media account is essential for sustainable brand growth. We have dedicated account managers who will work closely with you to meet your business goals. From content creation to marketing campaigns to reputation management, we have got you covered. 
Reputation Management
Our team will monitor the internet for any mention of your company and take adequate measures to suppress negative comments and promote positive feedback. Reputation management aids in the protection of your restaurant brand on social media.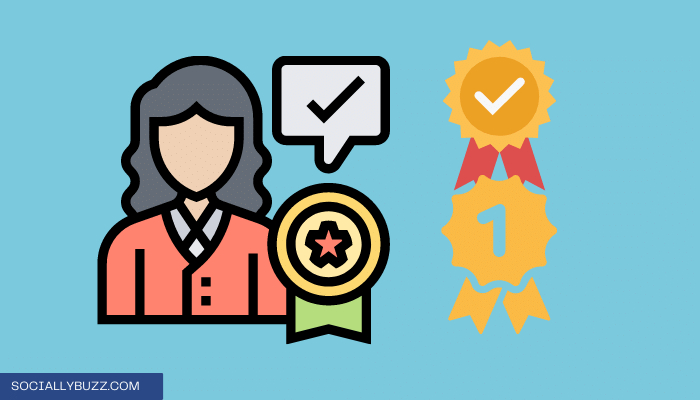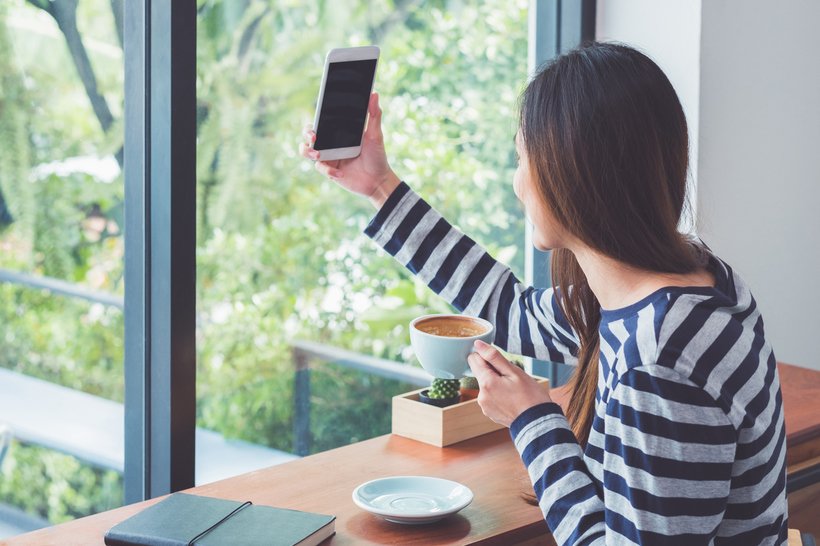 Influencer Marketing Strategy
We leverage influencer marketing to promote your restaurant and persuade prospects to trust your brand. Influencer marketing is a powerful marketing approach that works well in the restaurant industry. By partnering with us, we will help find the best influencers to promote your restaurant.
Social Media Branding
A company's brand is one of its most important assets. A strong brand can help a company attract new customers, retain existing customers, and differentiate its products from competitors. We will help you build a strong restaurant brand on social media by partnering with us.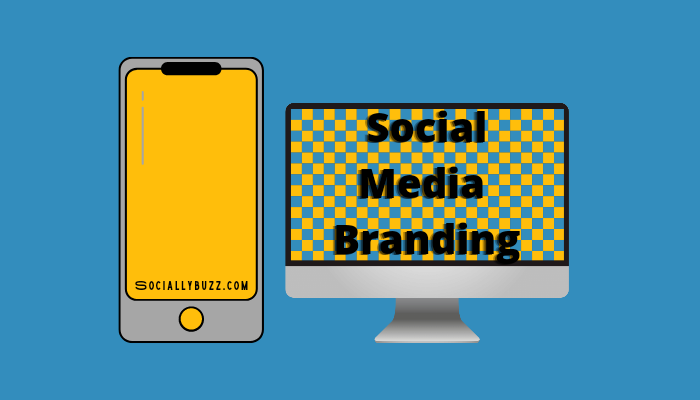 Do you want to take your restaurant to the next level?
Our Approach to Restaurant Digital Marketing
First and foremost, we will develop a bespoke strategy suitable for your restaurant after researching your target audience and competitors.
Next, we will craft a digital marketing campaign for reputation management, content creation, digital advertising, or a combination. With this system, it becomes easier to achieve your business goals.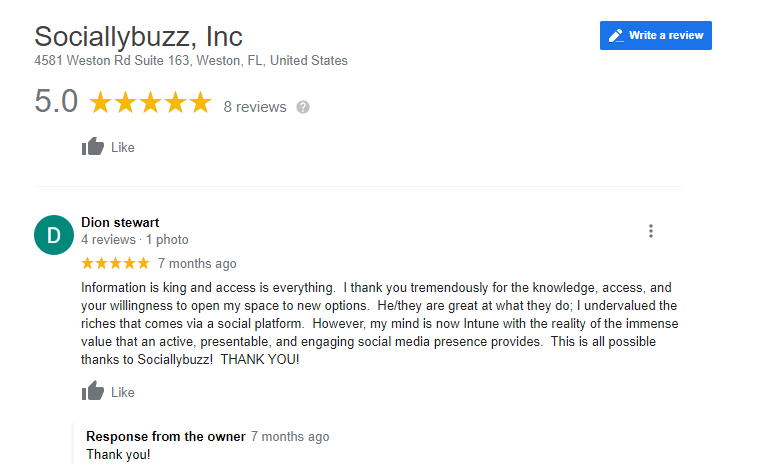 Cost of Hiring a Restaurant Social Media Marketing Agency
The cost of hiring a restaurant social media marketing agency can vary depending on the agency's size, the services offered, and the region.
However, on average, agencies charge between $1,000 and $10,000 monthly for restaurant digital marketing services. To learn more, please read our post on the cost of social media marketing services.
Best Digital Marketing Agency for Restaurants that Drives Sales
Restaurants need digital marketing solutions to get more customers. By contacting Sociallybuzz, we can help your restaurant reach a wider audience and connect with potential customers as we did with other restaurants we have worked with.
With our extensive experience in the social media world, we can help you create a successful campaign that will help your restaurant thrive.
About Sociallybuzz
Sociallybuzz is a leading social media marketing, management, and digital advertising agency for small and medium-sized businesses. With over 12 years of experience, we know how to create and execute marketing campaigns that will help you grow your business. Our social media agency has created successful targeted social media campaigns that acquired our customers more leads, sales, and revenue.
Read More from Our Blog: