Are you looking for influencers to promote your products or services?
The biggest problem in influencer marketing is figuring out which of the thousands of influencers are worth your time and money.
Influencer marketing works, but it's hard to get right because you have to find the right people with the right audience that aligns with your brand. It can take hours or even days to find these people, so most marketers give up before they ever begin their campaign.
Sociallybuzz makes it easy to find influencers in your industry, connect with them, and work together to promote your products or services.
WE'LL FIND THE BEST INFLUENCERS FOR YOUR BRAND.
We focus on these 3 core metrics when selecting an influencer or media outlet:
Reach: How many people the influencer/media reaches.
Resonance: The extent to which people are influenced.
Relevance: How relevant the influencer is to your audience.
We save time by doing all the tedious work for you! You'll be able to focus on running your business while we do all the legwork to find and connect with relevant social media influencers to grow your business.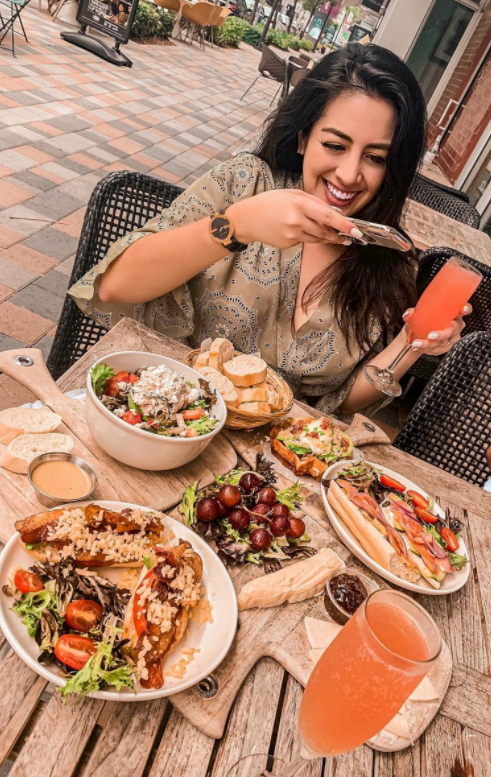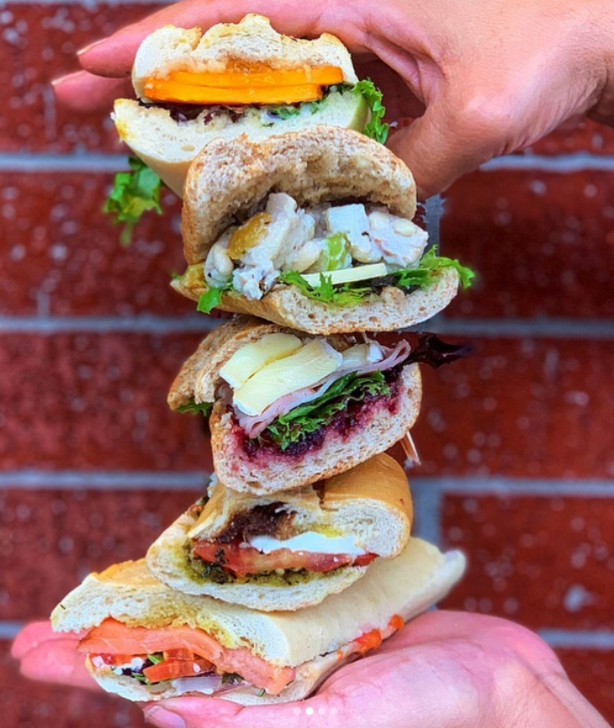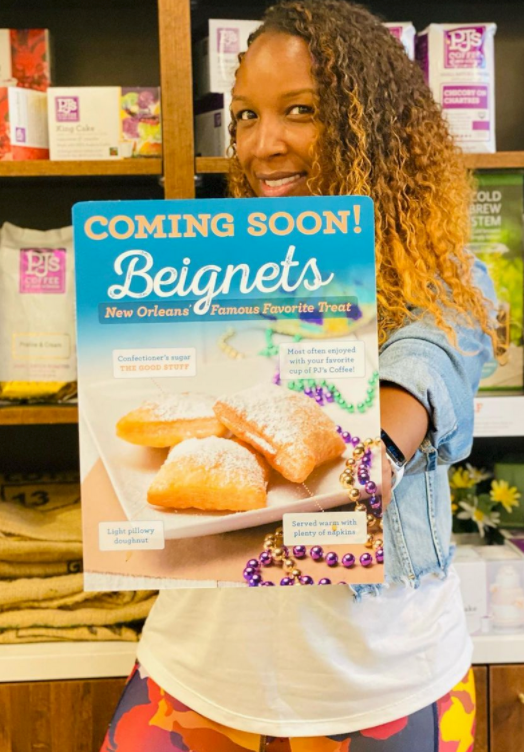 TYPES OF INFLUENCERS
With so many different types of influencers, it can be difficult to know the best one for your brand. To help you make that decision, there are four main categories: nano-influencer, micro-influencer, macro influencer, and celebrity influencers.
Nano influencers (500-5000 followers)
Micro-influencers (5000-50000 followers)
Macro influencers (50,000 to 500,000 followers)
Mega (celebrity) influencers (500,000+ followers)
They each have their own pricing point that makes them appealing to different types of businesses in the industry, but at the end of the day, they are all valuable assets for your company's brand!
TYPES OF INFLUENCER MARKETING CAMPAIGNS
Host Giveaways, Sweepstakes
Social Media Takeover
Affiliate marketing
Sponsored Social Media Content
Sponsored Blog Posts
Sponsored Content
Product Placements
Guest Blogging
Brand Ambassador Programs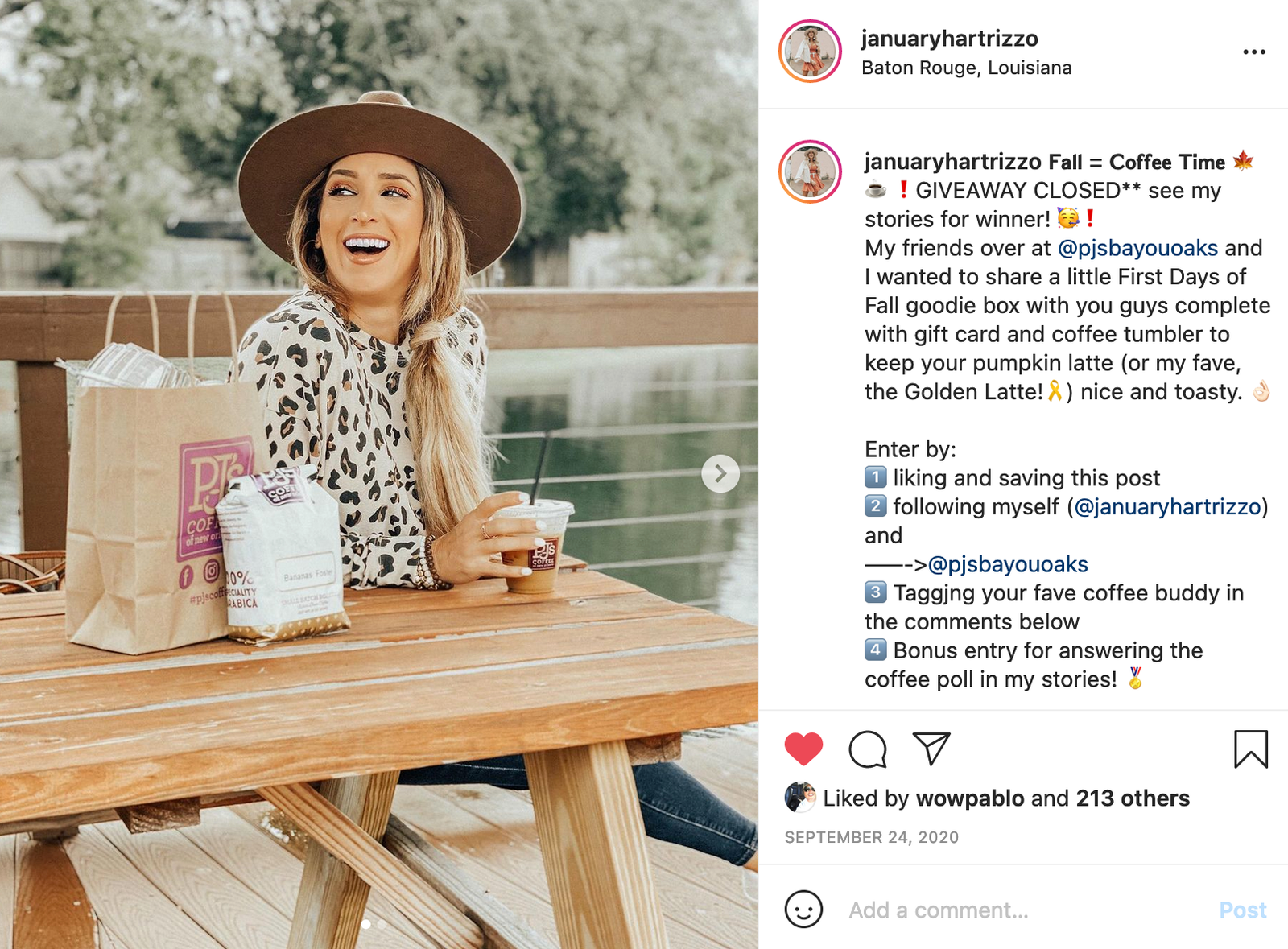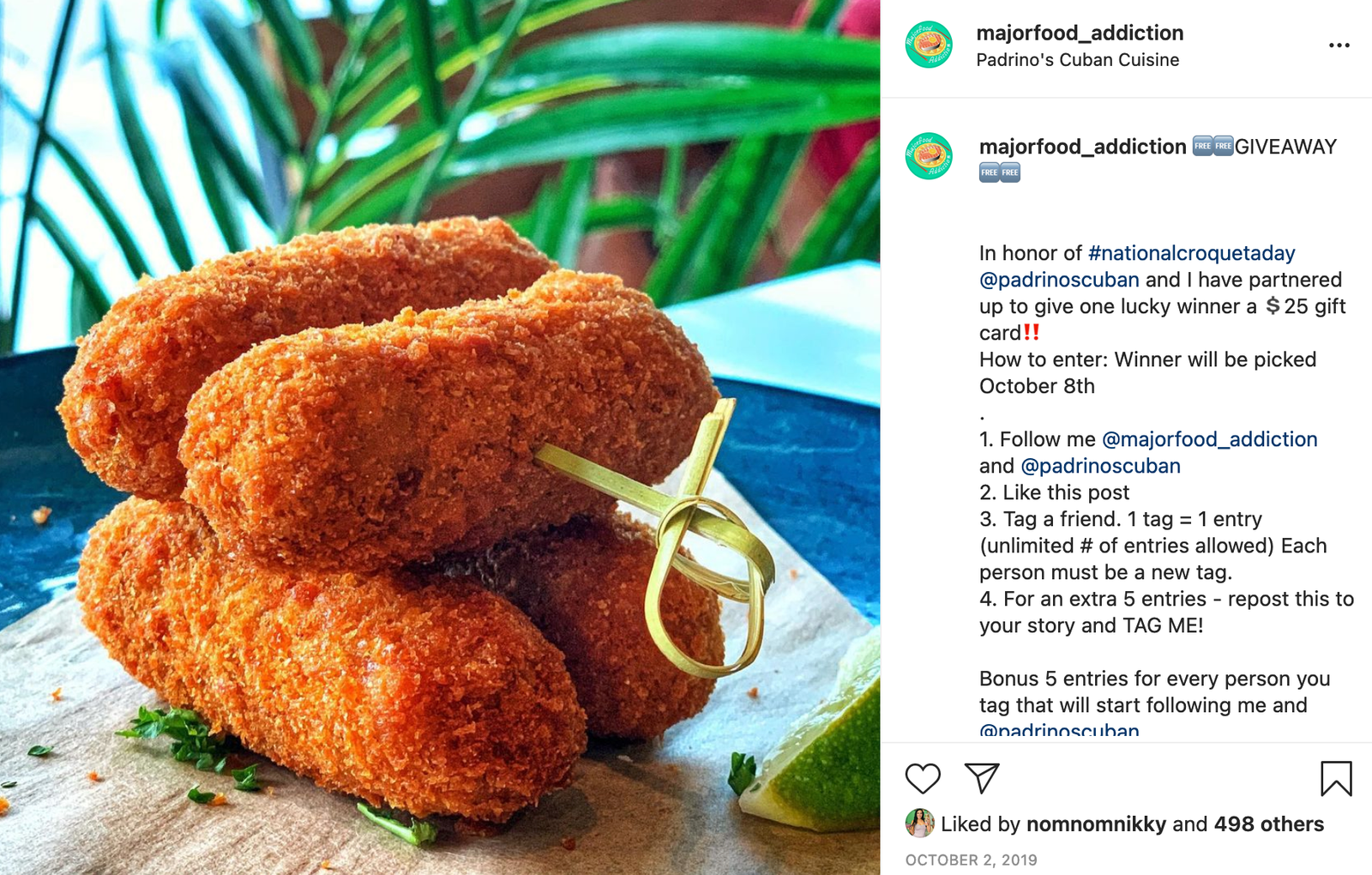 There are so many benefits of working with social media influencers. They can increase brand awareness, drive traffic back to your website, and even boost sales!