Sociallybuzz is thrilled to officially announce that we have been recognized as one of the top digital marketing companies in Miami and nationally by UpCity!
Too many small businesses don't know how to use social media effectively to grow their audience, build awareness, and increase sales. Since 2009, our team has helped businesses optimize their digital marketing strategy and spend smarter. With a focus on social media marketing and reputation management, we strive to provide the best possible results for each and every client. Our more than a decade of experience is only one reason our Miami-based company has been recognized by UpCity as not only one of the best digital marketing agencies in our area but also nationally in the United States.
UpCity is a resource that helps connect businesses to service providers they can trust. With more than 70,000 listed providers—from marketing agencies to accounting firms to HR consultants to IT specialists, and many more—2 million businesses (and counting) have visited UpCity to research and identify the best partner for their needs. 
UpCity's proprietary algorithm utilizes a variety of digital signals to measure the credibility, trustworthiness, and recommendability of B2B service providers across the U.S. and Canada. These digital data points like reviews (both on UpCity and other third-party review sites), presence in relevant search results, domain authority, website speed and experience help UpCity connect businesses with outstanding service providers like Sociallybuzz.
Dan Olson, CEO of UpCity, had this to say about the Sociallybuzz team: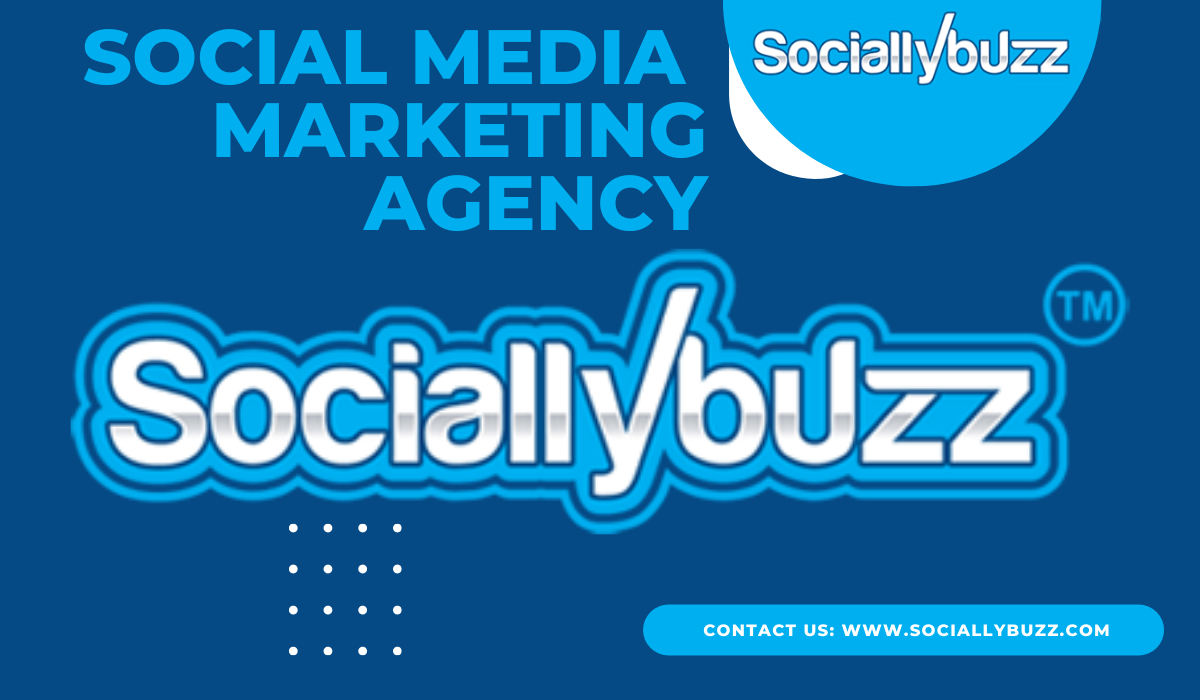 Thank you to Dan and the rest of the UpCity team for naming us one of the top social media marketing agencies in the nation. We believe in the power of social media, and accolades like these help us connect with even more incredible businesses around the country.