I want to introduce you to Reid, VP of Brand Strategist for Ballard Brands.
Ballard Brands is a hospitality and foodservice business formed in December 2001.
The Company's restaurant portfolio includes retail brands 
WOW American Eats, PJ's Coffee of New Orleans, and Boardhouse Serious Sandwiches.
These brands collectively total nearly 155 locations in both traditional and non-traditional models and continue to grow.
Ballard Brands is also a long-time client of Sociallybuzz. We've been working with Reid for over 4 years. See Reid's video response below.

How we helped them to grow sales and brand awareness:
Sociallybuzz has been working with Reid, and Ballard Brands portfolio companies PJ's Coffee and WOW American Eats over the last 4 years.
– We managed all the right social media networks
– We created effective social media strategies
– We developed and executed digital campaigns for multiple LTO products to drive sales
– We successfully developed and launched Grand Opening campaigns for new locations
– We executed monthly campaigns
– We curated ongoing influencer campaigns
– We helped to protect their reputation
– We executed monthly contest and giveaways
– We managed all ad campaigns across Facebook, Instagram, Google, etc. to increase engagement and sales
– We managed communication between their customers and the brand
– We managed individual franchisee local campaigns
+ Many more digital initiatives.
Sociallybuzz is a marketing partner that Reid and the PJ's team can count on to help them achieve the highest returns on their marketing investment.
But, don't take our word for it, we'll let our client of 4 years tell you about us.
⬇⬇WATCH NOW ⬇⬇
⬆⬆WATCH NOW ⬆⬆
If you're looking for a reliable, accurate, thorough, experienced, and diligent team to help grow your sales using social media, please don't hesitate to
connect with us
.
We've spent over 10 years developing the most effective social media campaigns to drive Store Sales, Brand Awareness, Social Growth, and Online Orders for many fortune 500 companies, eCommerce brands, and small businesses.
We can do the same for you….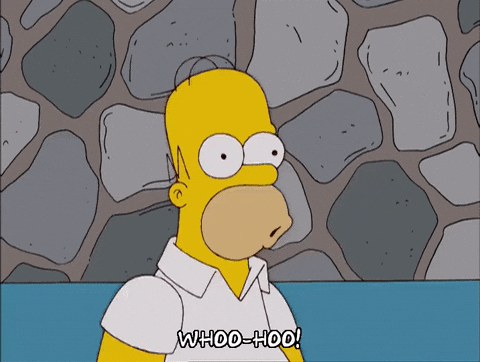 Based on that call, we will determine if your business is a fit to be one of our new clients.
Now is the time to take your business to the next level.
ABOUT SOCIALLYBUZZ
Sociallybuzz launched in 2009 based out of Fort Lauderdale, Florida, is a Social Media, Advertising, and Reputation Management Company. We exist to help businesses grow using social media, data, and advertising.
Recognized as one of the Best Entrepreneurial Companies in America, Sociallybuzz was named the Top Marketing Agency to help Franchises strive by Entrepreneur Magazine.
For more information, visit http://www.sociallybuzz.com.