Facebook VS Apple: How Apple's iOS 14 Release May Affect Your Facebook Ads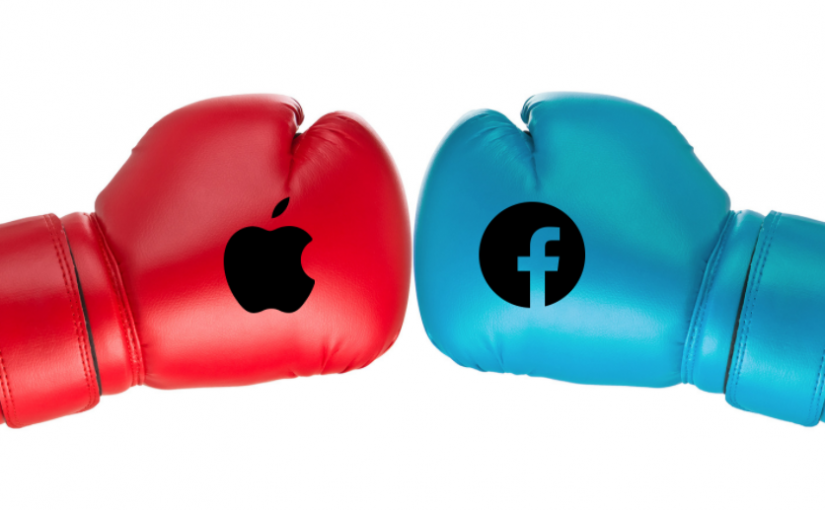 Facebook VS Apple: How Apple's iOS 14 Release May Affect Your Facebook Ads
Resources: https://www.facebook.com/business/help/331612538028890?id=428636648170202
ABOUT SOCIALLYBUZZ
Sociallybuzz launched in 2009 based out of Fort Lauderdale, Florida, is a Social Media, Advertising, and Reputation Management Company. We exist to help businesses grow using social media, data, and advertising.
Recognized as one of the Best Entrepreneurial Companies in America, Sociallybuzz was named the Top Marketing Agency to help Franchises strive by Entrepreneur Magazine.
For more information, visit http://www.sociallybuzz.com.