Learn the 7 Habits of Highly Profitable Franchises (Video)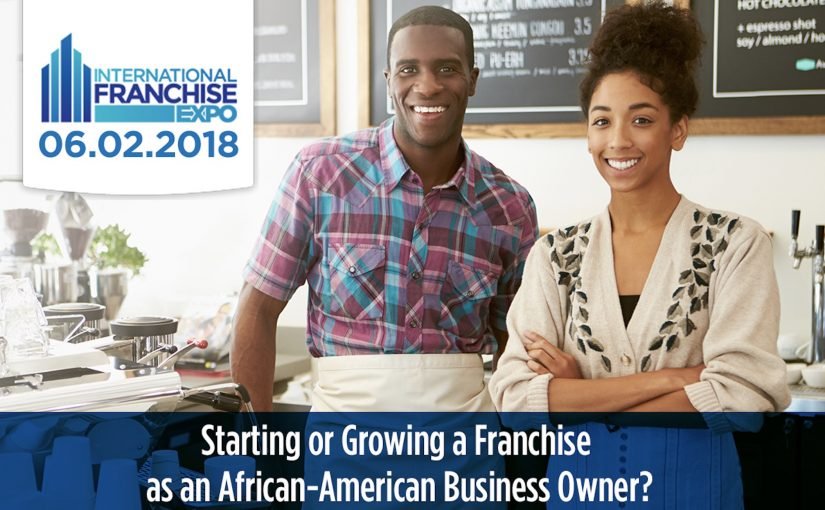 Learn the 7 Habits of Highly Profitable Franchises Seminar Recap!
This was a value-packed informational seminar with top experts in the industry that provided valuable information on how African-American and Minority business owners can market and finance a Franchise business.
We delivered a powerful educational session to a packed theatre of over 90+ African-American attendees, ranging from new entrepreneurs to seasoned franchisee and franchisors. We ended with rave reviews from the attendees.
This seminar was created by our very own, Andre Kay, CEO of Sociallybuzz, with support from ICABA, International Franchise Expo, Golden Krust, Momentum Advisors, Greater Harlem Chamber of Commerce and the Brooklyn Chamber.
This amazing event was held on Saturday, June 2nd, 2018 at the 2018 International Franchise Expo in New York.
Watch RECAP Now:
Moderator:
– Jerome Hutchinson – CEO/ICABA
Speakers/Experts:
– Allan Boomer – Managing Partner/Momentum Advisors
– Tiffany Hawkins – Managing Director/ Momentum Advisors
– Omar Hawthorne – Director of Franchise Development & Community Affairs / Golden Krust
– Andre Kay – CEO/Sociallybuzz
Special THANKS to the entire International Franchise Expo team for supporting this seminar and giving us the platform to execute our vision on providing the resources and knowledge to help African-American and Minority business owners that are looking to get into the franchising industry.
The next seminar is coming to a city near you!
Some Photos: