5 Easy Steps To Recession-Proof Your Franchise in 2020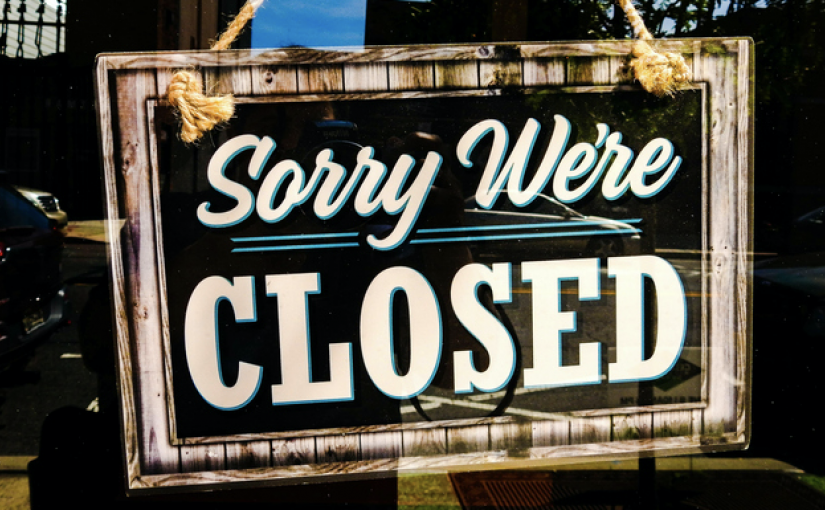 5 Easy Steps To Recession-Proof Your Franchise in 2020
If you have been following the news over the last few months, you've probably heard a lot of chatter about the R word that everyone hates. That word that could make you lose everything you worked so hard for, like your home, livelihood, and most importantly, the means to feed your kids and family. The chatter is getting louder and louder and might become a reality even sooner than we think.
Where were you during the last recession? Did you own your franchise then? How did you get through it, or will this be your first recession as a business owner?
Just like you would prepare your business for a natural disaster, you should protect your business against a recession.
A recession can be devastating for small business owners. Imagine investing your life savings in your business only to lose it because you were not prepared. How do you explain that to your family, kids, and loved ones?
The recession is coming, and it's not if, it's when.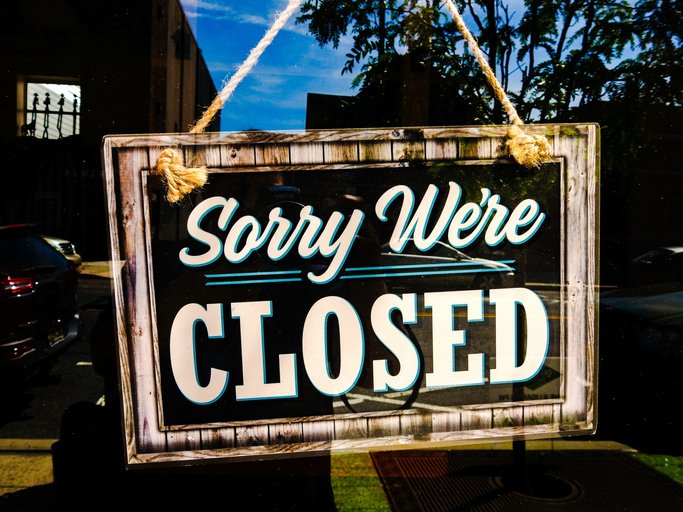 Here are the 5 Easy Steps To Recession-Proof Your Franchise in 2020:

1. Do Not Stop Marketing Your Business on Social Media.
It always gets me that marketing is the first thing businesses cut when they are going through a tough time. Why would you cut the one thing that was designed to bring you new customers and sales?

If money is tight, then lower your ad budget, but do not cut your marketing. Marketing is as essential as having electricity for your business: you need it to survive.

2. Use Text and Email.
If you haven't done so already, make sure you start collecting your customer's data, such as their phone numbers or email addresses. Collect that information from every customer that purchases from you. This will come in handy as it will be the most affordable and easy way to reach your customers during a recession if you don't have a big marketing budget.
You can collect this data through in-store loyalty programs. You can also run campaigns on your social media network that require users to enter their email addresses or phone numbers.

If you don't have an email or an SMS provider (a company you can use to send emails or text messages), I'll get them set up for you.

3. Influencers.
Build relationships with local foodies, bloggers, and influencers. They have a large following of people that they can reach with one post. This would be necessary as you want to leverage all resources to keep your business in front of potential customers.

I have access to a long list of qualified local influencers that I've worked with, and I can introduce them to you.

4. Keep Content Consistent.
Since you will probably decrease your ad spend, you will need to make up the awareness you'll be losing by putting out more content consistently.

Content Ideas:
• Videos
• Photos
• Stories
• GIFs
• Brand-Generated Content
• User-Generated Content
• Professional Content

5. Protect Your Reputation
Make sure you're caught up on all your outstanding reviews on Google, Yelp, Facebook, TripAdvisor, etc.

You want to make sure your business has raving reviews from customers. You also want to show a pattern of you responding to all reviews. If you have more negative reviews than positive, reach out to those customers and find out what issue they had with your business and rectify it the best you can.

As long as customers see that you're addressing someone's issue, they will be a lot more understanding than if they were to see negative reviews with no attempt from the business to solve that customer's problem.

When you're tight on advertising spend, you want to make sure you're still able to drive customers through local channels like Yelp and Google. Two of the top channels used to find local businesses.

For example, if customers search for a pizza shop, and three locations show up in the search results, one with five stars, another with three stars, and last with one star, which one of those locations do you think most people will visit? Exactly, so don't be the one-star location.

Conclusion
These are just a few of the things you can do on the marketing side that can help recession-proof your franchise business.

I've personally been through the recession as a business owner and survived. This was before having access to all the advanced marketing technologies and social media channels at the tip of our fingertips.

Thus, surviving is not impossible. The trick is to get started now! Do not wait until your sales drop 50% before you do something. Don't let your competitors take action before you do. The worst thing you could do is wait, lose everything, and see your competitors striving because they acted now, and you didn't.

If you are interested in knowing how to take your franchise to the next level when the recession comes, schedule a FREE CONSULTATION with our franchise marketing experts today.
ABOUT SOCIALLYBUZZ
Sociallybuzz launched in 2009 based out of Fort Lauderdale, Florida, is a Social Media Management, Advertising, and Reputation Management Company. We exist to help businesses grow using social media, data, and advertising.
For more information, visit http://www.sociallybuzz.com.