TWITTER LAUNCHES GROUP DMS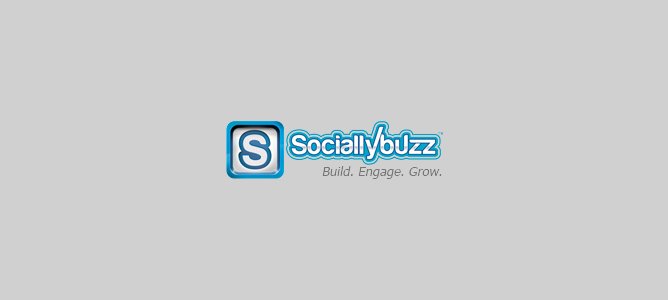 Communicate privately with a person or a group of people, instantly. Direct Messages support text, photos, links, emoji and Tweets, so you can make your point however you please. Learn more: http://about.twitter.com/directmessages
The group DM feature will allow users to add multiple contacts to a group chat. You can start a group chat with any of your followers, but those individuals don't have to follow each other to participate in your chat.
Source: Twitter and TheNextWeb
About Sociallybuzz:
We provide buzz worthy services and products to help businesses grow using social media.
For more information about Sociallybuzz, please visit our website: www.Sociallybuzz.com
Check out our social media services:
1) Social Media Services for Nightclubs
2) Social Media Services for Franchises
3) Social Media Services for Restaurants
4) Reputation Management – Click here
5) Social Media Management Tool – Click here
6) Social Media Services For Start-ups