GOOGLE PLACES IS NOW GOOGLE MY BUSINESS.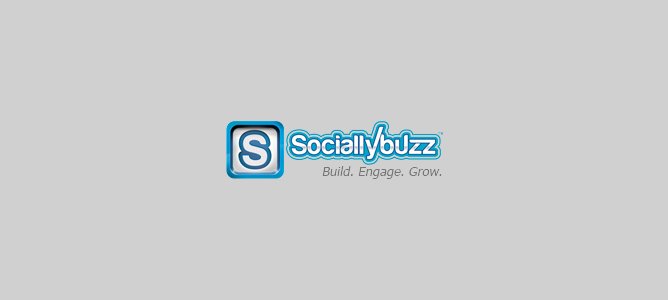 Google have brought together the best of Google, all in one place. It makes it easier to connect with your customers and make a name for #business online.
Use 'Google My Business' to:
* Edit your business info on Search, Maps & more
* Share news & updates with customers
* Respond to reviews
* Discover how customers find your business
Tips for successful sharing:
Keep your content fresh and public
Share what's new with your business, important updates from your community and more.
Post exclusive events and deals
Promote special offers and big sales events and ensure great turnouts with Google+ events.
Share beautiful, high-quality photos
Pick up your smartphone or camera and take photos of your window display and your best selling products
Record a behind-the-scenes tour
Use Hangouts on Air from your laptop to broadcast a video recording of your business or your team in action.
Respond to your customers
Think of your posts as a dialogue. Respond to comments and follow your followers back.
About:
Sociallybuzz, provides social media management, marketing, fan-page application development and social media consultation. The company is designed to help brands and businesses develop a firm foundation in social media and marketing while delivering the greatest number of options in how they define or reach their relevant audience and increase sales. We also have a robust team that is responsible for handling each and every Yelp, Urbanspoon, Google, TripAdvisor and Foursquare review for our clients. For more information about Sociallybuzz, please visit our website: www.Sociallybuzz.com
Check out our following services:
1) Social Media Services for Nightclubs
2) Social Media Services for Franchises
3) Social Media Services for Restaurants
4) Reputation Management – Click here
5) Social Media Management App – Click here