#BUZZ: FOCUS ON BUILDING WOW CUSTOMER EXPERIENCE AND THE LOYALTY WILL FOLLOW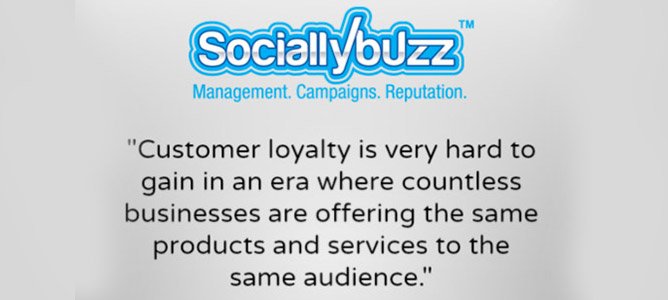 Customer loyalty is very hard to gain in an era where countless businesses are offering the same products and services to the same audience. Customers have lots of choices, and as soon as they find the "supposedly" next best thing, they take their money, family and friends with them. Instead of just building a customer loyalty program, focus on building WOW customer experience and the loyalty will follow.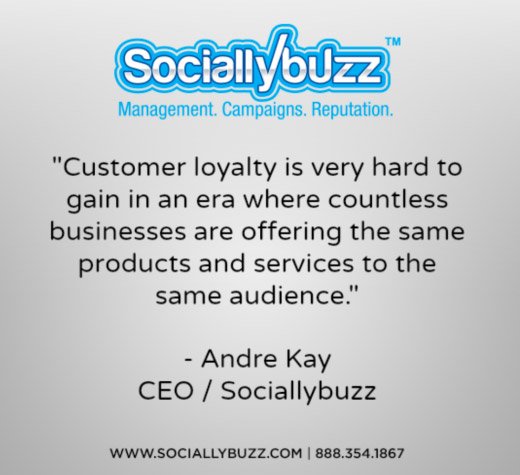 About Sociallybuzz:
We provide buzz worthy services and products to help businesses grow using social media.
largeimage.jpg
pp_pst.jpg
For more information about Sociallybuzz, please visit our website: www.Sociallybuzz.com
Check out our social media services:
1) Social Media Services for Nightclubs
2) Social Media Services for Franchises
3) Social Media Services for Restaurants
4) Reputation Management – Click here
5) Social Media Management Tool – Click here
6) Social Media Services For Start-ups