FACEBOOK NEWS FEED UPDATE – A BETTER WAY TO SURFACE OLDER STORIES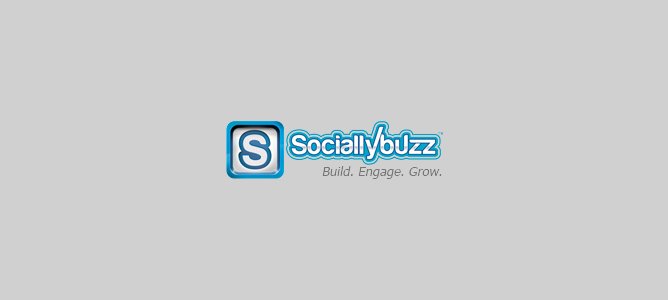 Today's Update: A better way to surface older stories
Today they are announcing an update to the News Feed ranking algorithm. Now organic stories that people did not scroll down far enough to see can reappear near the top of News Feed if the stories are still getting lots of likes and comments.
Early data shows this improves the experience of News Feed:
In a recent test with a small number of users, this change resulted in a 5% increase in the number of likes, comments and shares on the organic stories people saw from friends and an 8% increase in likes, comments and shares on the organic stories they saw from Pages
Previously, people read 57% of the stories in their News Feeds, on average. They did not scroll far enough to see the other 43%. When the unread stories were resurfaced, the fraction of stories read increased to 70%.
The data suggests that this update does a better job of showing people the stories they want to see, even if they missed them the first time. For Page owners, this means their most popular organic Page posts have a higher chance of being shown to more people, even if they're more than a few hours old.
The goal with algorithm updates is to keep improving News Feed. They'll continue to keep you posted on the updates they make in response to people's feedback.
Click here to read original announcement from facebook.
The goal of News Feed
The goal of News Feed is to deliver the right content to the right people at the right time so they don't miss the stories that are important to them. Ideally, we want News Feed to show all the posts people want to see in the order they want to read them.
This is no small technical feat: every time someone visits News Feed there are on average 1,5001 potential stories from friends, people they follow and Pages for them to see, and most people don't have enough time to see them all. These stories include everything from wedding photos posted by a best friend, to an acquaintance checking in to a restaurant.
Read more here.
Resource: Facebook
About:
Sociallybuzz, provides social media management, marketing, fan-page application development and social media consultation. The company is designed to help brands and businesses develop a firm foundation in social media and marketing while delivering the greatest number of options in how they define or reach their relevant audience and increase sales. We also have a robust team that is responsible for handling each and every Yelp, Urbanspoon, Google, TripAdvisor and Foursquare review for our clients. For more information about Sociallybuzz, please visit our website: www.Sociallybuzz.com
Check out our following services:
1) Social Media Services for Nightclubs
2) Social Media Services for Franchises
3) Social Media Services for Restaurants
4) Reputation Management – Click here