The Anatomy of a Successful Facebook Post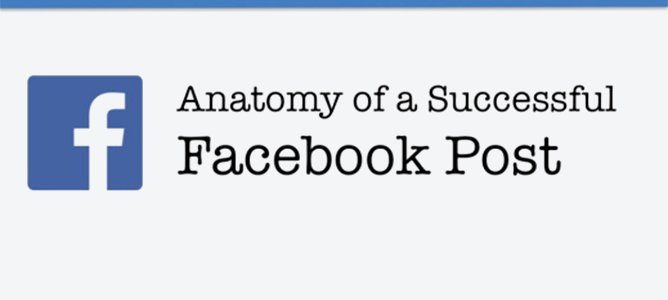 When it comes to using Facebook for business, many people wonder what the secret for success is. What kinds of posts get the best results, and how can you increase engagement? Are there things you should be doing that you're not?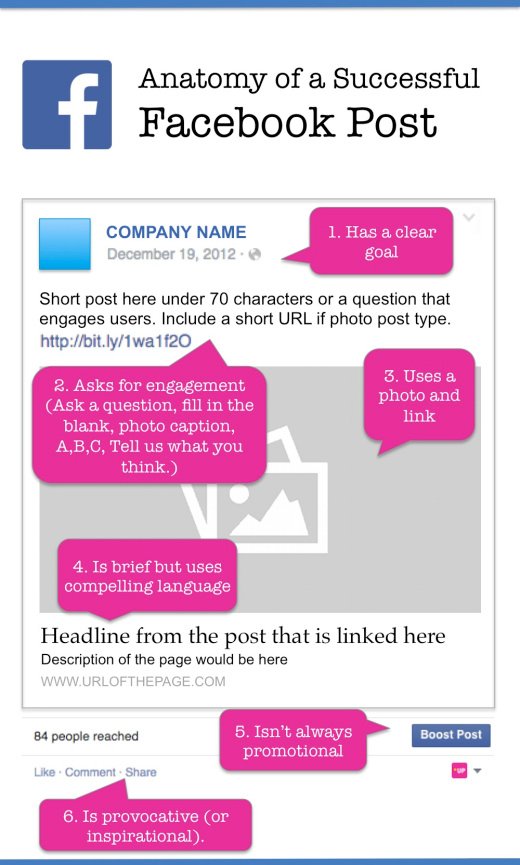 About Sociallybuzz:
We provide buzz worthy services and products to help businesses grow using social media.
For more information about Sociallybuzz, please visit our website: www.Sociallybuzz.com
Check out our social media services:
1) Social Media Services for Nightclubs
2) Social Media Services for Franchises
3) Social Media Services for Restaurants
4) Reputation Management – Click here
5) Social Media Management Tool – Click here
6) Social Media Services For Start-ups