BUZZ: Free Wi-Fi from Facebook for Your Business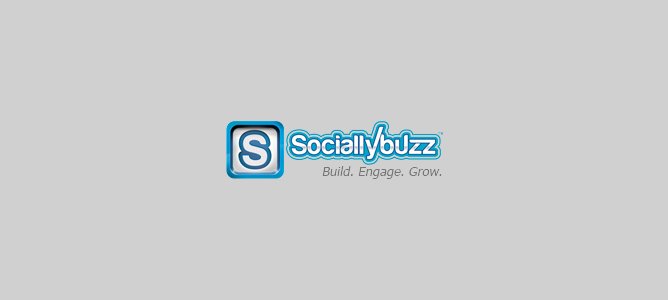 Facebook Wi-Fi lets customers check in to participating businesses on Facebook for free Wi-Fi access. When people check in to your Page, you can share offers and other announcements with them.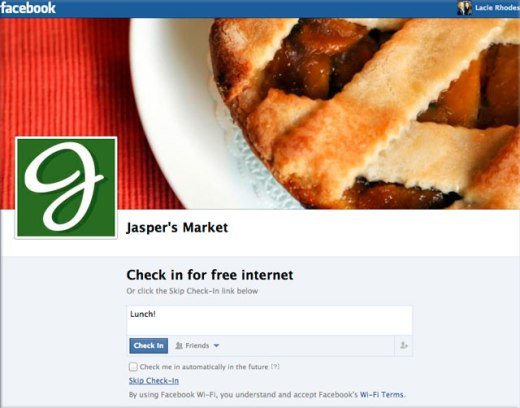 Setting Up Facebook Wi-Fi for Your Business
Facebook Wi-Fi turns your router into a Wi-Fi hotspot, connecting you with your customers when they visit your business and bringing visitors to your Facebook Page. With just one click, your customers can check in to the location associated with your Facebook Page and start using the Web. You can also share offers and announcements with customers on your Page.
How do I set up Facebook Wi-Fi at my business?
Make sure that you're an admin for your business's Facebook Page and that your Page has a valid location. If you don't have a Page, learn how to set one up.
1) Log in to Facebook.
2) Make sure you have a wireless router that supports Facebook Wi-Fi. Currently, Facebook Wi-Fi is available on Meraki wireless products.
3) Launch your wireless router's admin console and enable the sign on with Facebook option.
4) The Facebook Wi-Fi Configuration panel will open in a new window. In the dropdown menu, select the Facebook Page associated with your business's location.
5. In the Bypass Mode section, you can choose whether customers can use a Wi-Fi code that you give them or click on a link to skip checking in.
6. Click Save Settings.
If you're having trouble setting up or using Facebook Wi-Fi
Did you know about this feature?
Resource: FACEBOOK
Check out our following services:
1) Social Media Services for Nightclubs
2) Social Media Services for Franchises
3) Social Media Services for Restaurants
4) Reputation Management – Click here