5 HELPFUL TIPS TO DETERMINE HOW TO MARKET YOUR FRANCHISE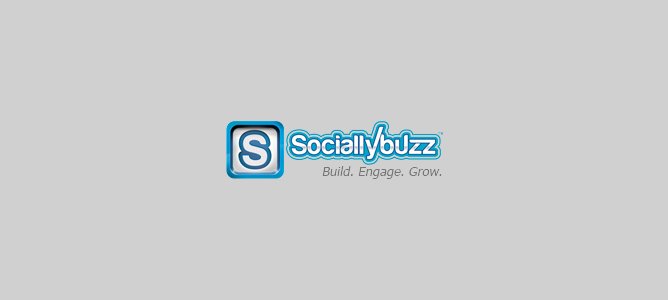 Here are 5 helpful tips to determine whether to market your franchise locally, store by store, or as a larger brand.
1.Where is your audience?
The first step in determining if you should be developing your brand's marketing on a global level or the local level is asking where your audience lives, works, and plays. For a franchise giant like McDonald's with more than 55 million Facebook followers, marketing becomes less about the location and more about the product, so breaking up the brand into a hyper-local campaign doesn't make sense. For companies like The Habit Burger Grill, which is more location-focused and much smaller, having local pages makes a lot more sense; their clients can engage based on their Habit Burger location.
2. Are your consumer deals localized or nationally executed?
This is kind of a no-brainer. If you are a company that has very specialized and specific calendars of events like Bassett Furniture, where deals are focused more on national holidays, it makes more sense for you to focus on developing marketing for the whole company, as opposed to a franchise like City Wok, where the deals differ from location to location.
Marketing for location-based franchises is a direct reflection of how that targeted consumer wants to be marketed to. For example, a City Wok in LA might promote their low-calorie menu, whereas their Palm Springs location might promote an early bird special. At the end of the day you want to avoid consumer confusion at all costs: this is the number-one reason consumers say no to a potential purchase. Making sure your marketing, whether national in scope or hyper-local, is clear and targeted is one of the top ways to ensure franchise success.
Read more via Franchise Update.
About Sociallybuzz:
We provide buzz worthy services and products to help businesses grow using social media.
For more information about Sociallybuzz, please visit our website: www.Sociallybuzz.com
Check out our social media services:
1) Social Media Services for Nightclubs
2) Social Media Services for Franchises
3) Social Media Services for Restaurants
4) Reputation Management – Click here
5) Social Media Management Tool – Click here
6) Social Media Services For Start-ups