#BUZZ: 3 REASONS SOCIAL MEDIA ISN'T ABOUT YOU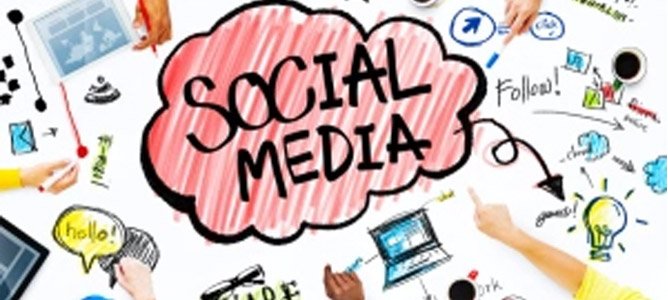 Are you one of the last holdouts who believes the myth that social media isn't right for your business? You think your customers aren't there, or you're too busy or your industry isn't a good fit for social media. Well, think again. Using social for your business isn't about you, it's about your customers.
About Sociallybuzz:
We provide buzz worthy services and products to help businesses grow using social media.
For more information about Sociallybuzz, please visit our website: www.Sociallybuzz.com
Check out our social media services:
1) Social Media Services for Nightclubs
2) Social Media Services for Franchises
3) Social Media Services for Restaurants
4) Reputation Management – Click here
5) Social Media Management Tool – Click here
6) Social Media Services For Start-ups